Ways To Save Money While Getting Professional Auto Detailing In CT
Windsor, United States - May 26, 2023 / Unique Detail LLC /
Car Detailing On A Budget: Tips and Tricks
Unique Detail LLC is excited to announce the launch of their new guide on budget car detailing service. This brief resource aims to help car owners keep their vehicles looking their best without spending a fortune on auto detailing CT services. With practical advice and easy-to-follow techniques, car owners can now maintain their vehicles' appearance while staying within their budget.
Here are some insightful tips and tricks developed by auto detailing CT experts to help you clean, polish, and protect the exterior and interior of a vehicle without spending a significant amount of money.
Determine which areas of your car need the most attention and prioritize them. This will help you focus your time, effort, and money on the most important aspects.
Many common household items can be used for car detailing, such as a toothbrush for cleaning small crevices, a microfiber cloth for wiping surfaces, and diluted vinegar for cleaning windows.
Create your own cleaning solutions using affordable and easily accessible ingredients. A mix of water and mild dish soap works well for general cleaning, while a solution of water, vinegar, and alcohol can be used for windows.
Purchase cleaning supplies, such as microfiber cloths, sponges, and brushes, in bulk to save money in the long run.
Invest In Multi-purpose Products
 Look for multi-purpose cleaners and protectants that can be used on multiple surfaces, such as vinyl, rubber, and plastic. This will help you save money by reducing the number of specialized products you need to buy.
Regularly vacuum your car's interior to remove dirt, dust, and debris. If you don't have a vacuum cleaner, consider using a local car wash's vacuum, which usually costs just a few dollars.
Investing in a few essential tools, such as a microfiber mitt, wheel brush, and detailing brushes, will make the job easier and more efficient.
To avoid swirl marks and scratches, always use the two-bucket method when washing your car (one bucket for clean water and another for dirty water), and use a high-quality microfiber towel for drying.
Use a clay bar to remove contaminants from your car's paint surface. This can be done occasionally to maintain a smooth and clean finish.
Schedule Regular Maintenance
Keep your car in good condition by regularly cleaning both the interior and exterior. This will help prevent the buildup of dirt and grime, making future detailing jobs easier and less time-consuming.
By prioritizing detailing needs, using household items, and following practical advice, you can achieve professional-quality results while sticking to a budget. With the right tools, techniques, and regular maintenance, anyone can enjoy a showroom finish that enhances their car's value and appeal. 
With the tips provided by auto detailing CT experts, you can take control of your vehicle's maintenance, prolong its life, and ensure a clean, polished, and well-protected vehicle you can be proud of. 
To learn more and access the wealth of information about car detailing services, call 1-833-53-Unique.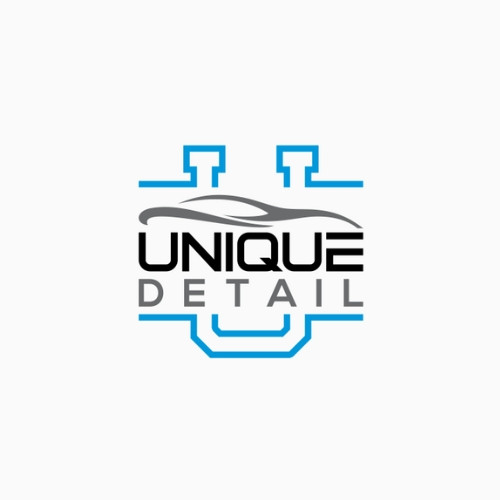 Contact Information:
Unique Detail LLC
360 Bloomfield Ave Suite 301
Windsor, CT 06095
United States
Brian White
(860) 831-4126
https://uniquedetailct.com/

Original Source: https://uniquedetailct.com/media-room/